We want to see you! Sundays at 10AM and on Wednesdays at 6:15PM (beginning October 7)
Join us Wednesday Nights! Please preregister here
Princeton KIDS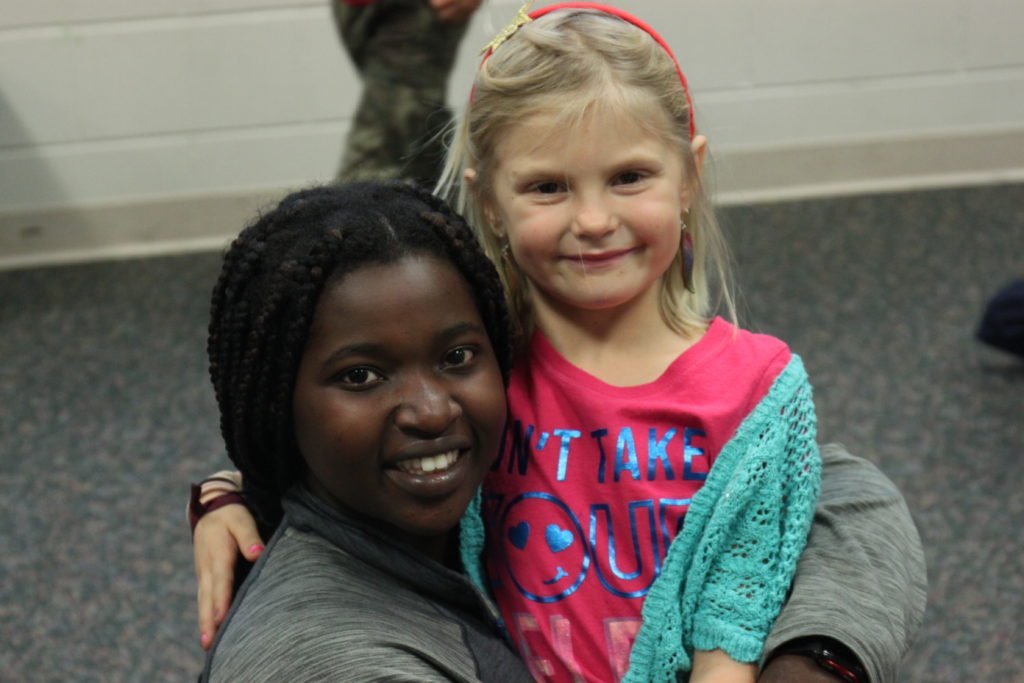 From the time they take their first steps, we want the kids in our community to know they are loved and made in the image of God. We have programs to serve the needs of each age group, offering safe places to play, explore, be creative, and learn more about God and His promises. We also love having kids at worship with us — even when they wiggle and move around. 
Wednesday Nights: 

Kingdom Kids for Kindergarten-1st grade
GEMS for girls 2nd-8th grade
Cadets for boys 2nd-8th grade
preregistration required for all students attending in 2020/2021

Sunday Mornings:

Services at 10am – we love the wiggle God put in our kids! All ages are welcome to worship with us!
Princeton Youth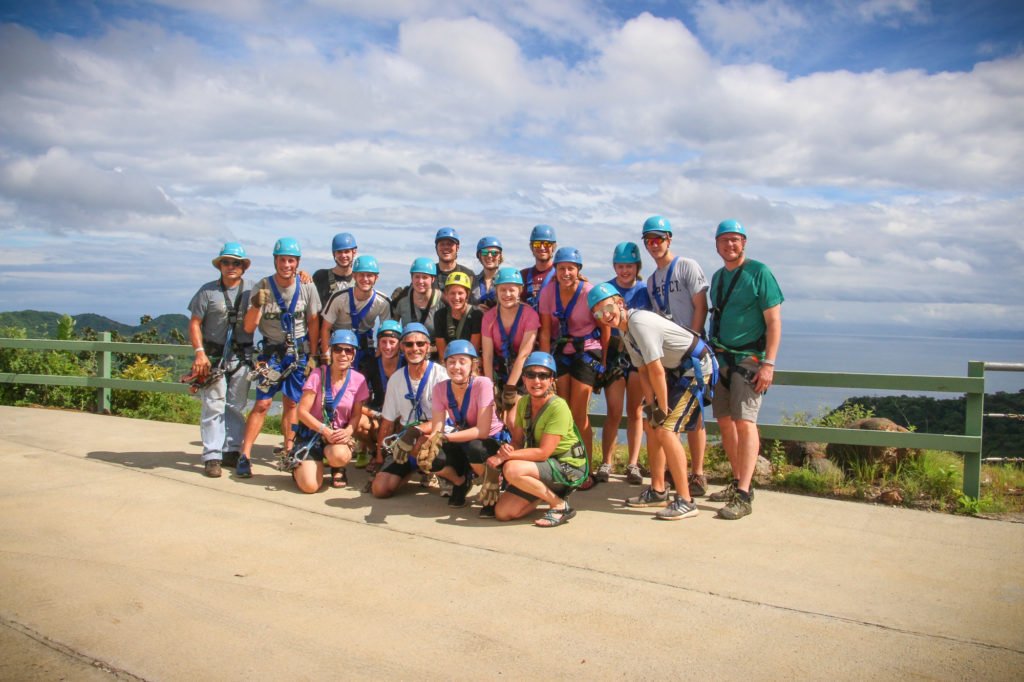 If you're a teen in grades 9-12, we'd love to have you join us at PYG (Princeton Youth Group). We gather on Sunday nights for food, fellowship, and discussions on the Bible and how we can live out our faith in today's world. PYG also organizes fun events and different service projects throughout the year. Past summer trips have included teaching kids in Rehoboth, New Mexico, backpacking in Northern Michigan, and leading vacation bible school in Costa Rica.
Contact Mindie Wiechel for more info
Groups
What is your next step? Wherever you are in life or your spiritual journey, find a group to help with your next step of faith.
Men's Bible Study: Meets on Thursdays at 6:45am, year-round.
Early Morning Prayer: Meets Wednesday mornings at 6am
Prayer Team: Meets biweekly.
Bibles & Beer: Meets on the 3rd Thursday of the month at 7pm in Railtown Brewing Company.
Various other small groups meet throughout the year, for more information please contact Cindy Roth
Service
We do things Locally. We support organizations, host events and volunteer in a variety of the ways in our community.
KIDS HOPE USA is a program in which people in the Princeton congregation meet with a child at Brookwood Elementary School. Each mentor spends one hour per week at the school reading, talking, listening, playing games, and helping with schoolwork. During this one on one time, each mentor is able to show the students how they can Live, Love, and Lead.
Volunteers in Service (VIS) is a local organization that connects helping hands, with people in need. Members of the Princeton family help at VIS in many ways!
For more information about who we support and where we volunteer look at the about page.