In-Person Worship
Join Us Sundays at 10 am for an in-person worship experience. Everyone is welcome to attend.
Feel welcome to have your 0-3yr old children in our Nursery
Princeton Kids Sunday School (Preschool through 2nd grade) will take place during our worship gathering as well.
Princeton Kids Discussion Groups for grades 3-8 will meet after the service.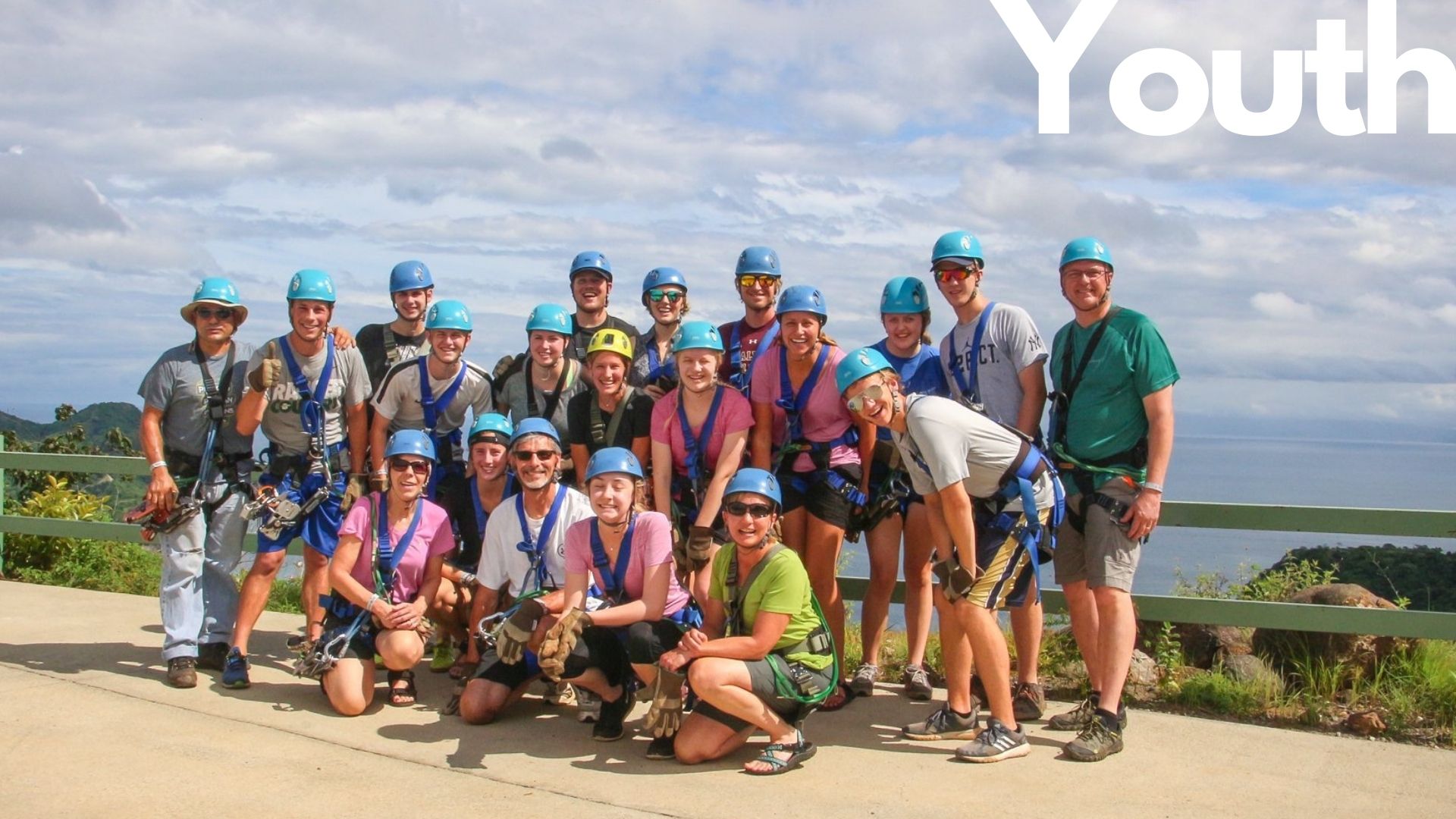 Princeton Youth
If you're a teen in grades 9-12, we'd love to have you join us at PYG (Princeton Youth Group). We gather on Sunday nights for food, fellowship, and discussions on the Bible and how we can live out our faith in today's world. PYG also organizes fun events and different service projects throughout the year. Past summer trips have included teaching kids in Rehoboth, New Mexico, backpacking in Northern Michigan, and leading vacation bible school in Costa Rica.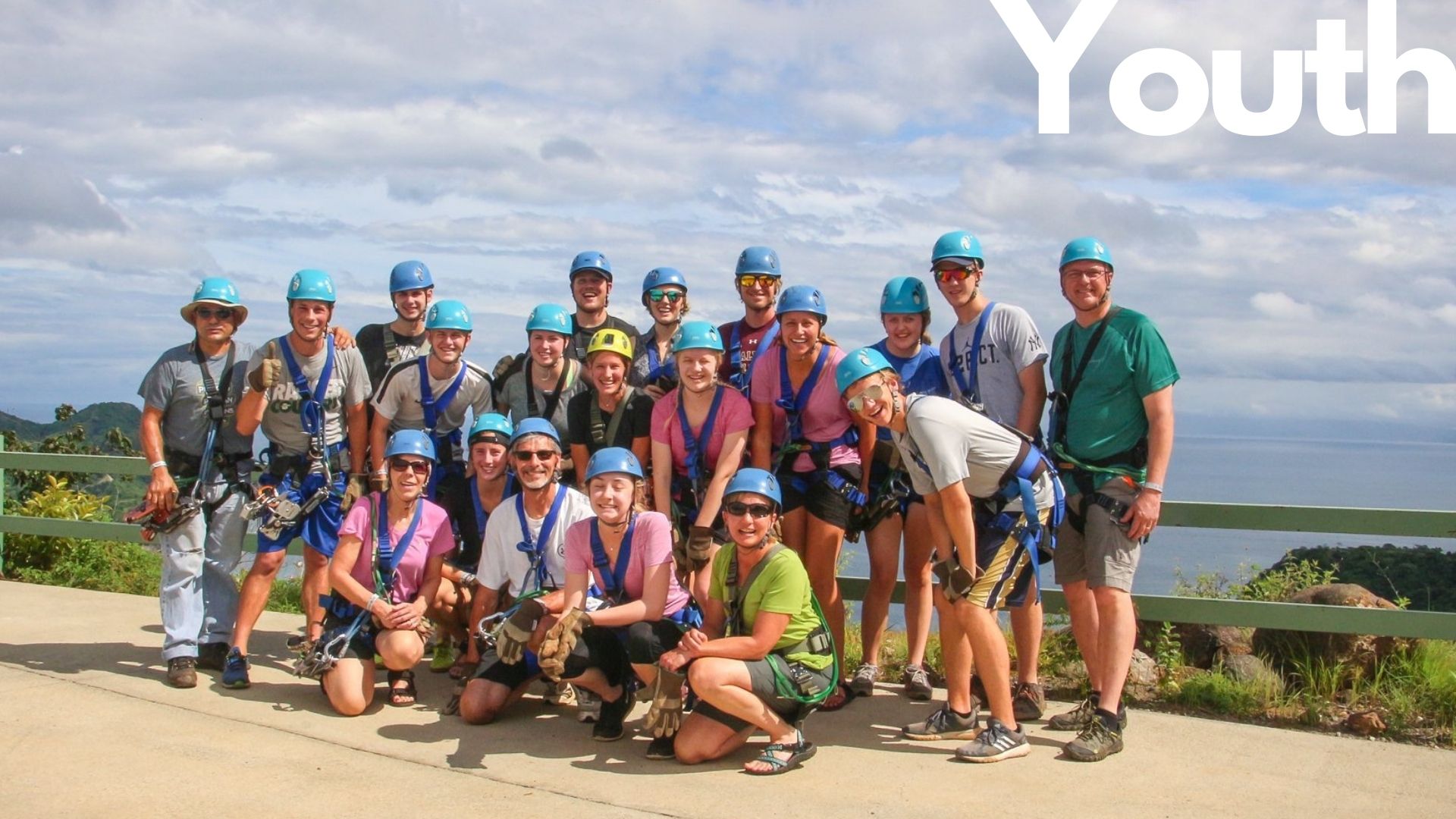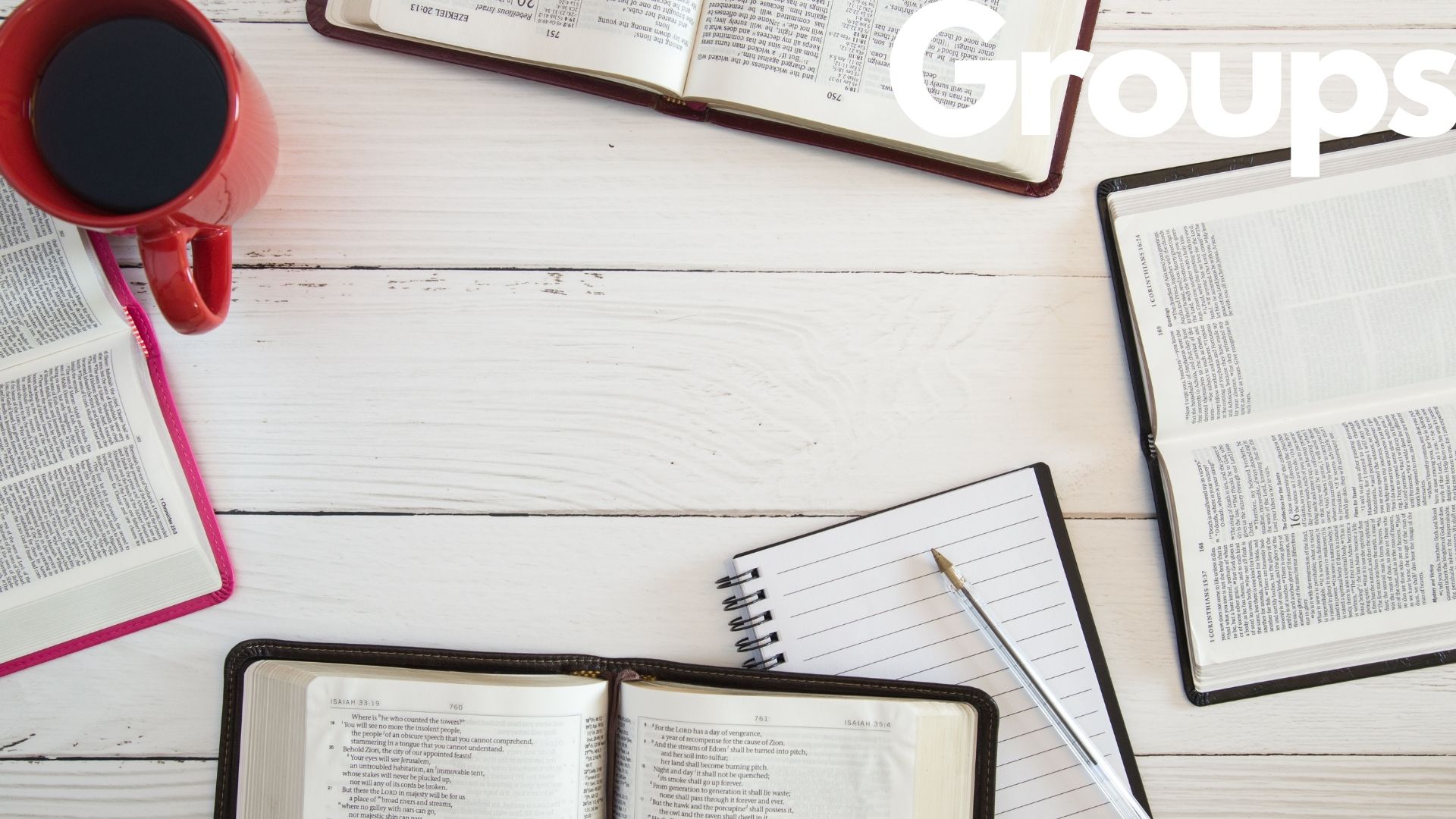 Groups
What is your next step? Wherever you are in life or your spiritual journey, find a group to help you take the next step. Use a free RightNow Media Subscription to grow your faith when your not meeting with your group.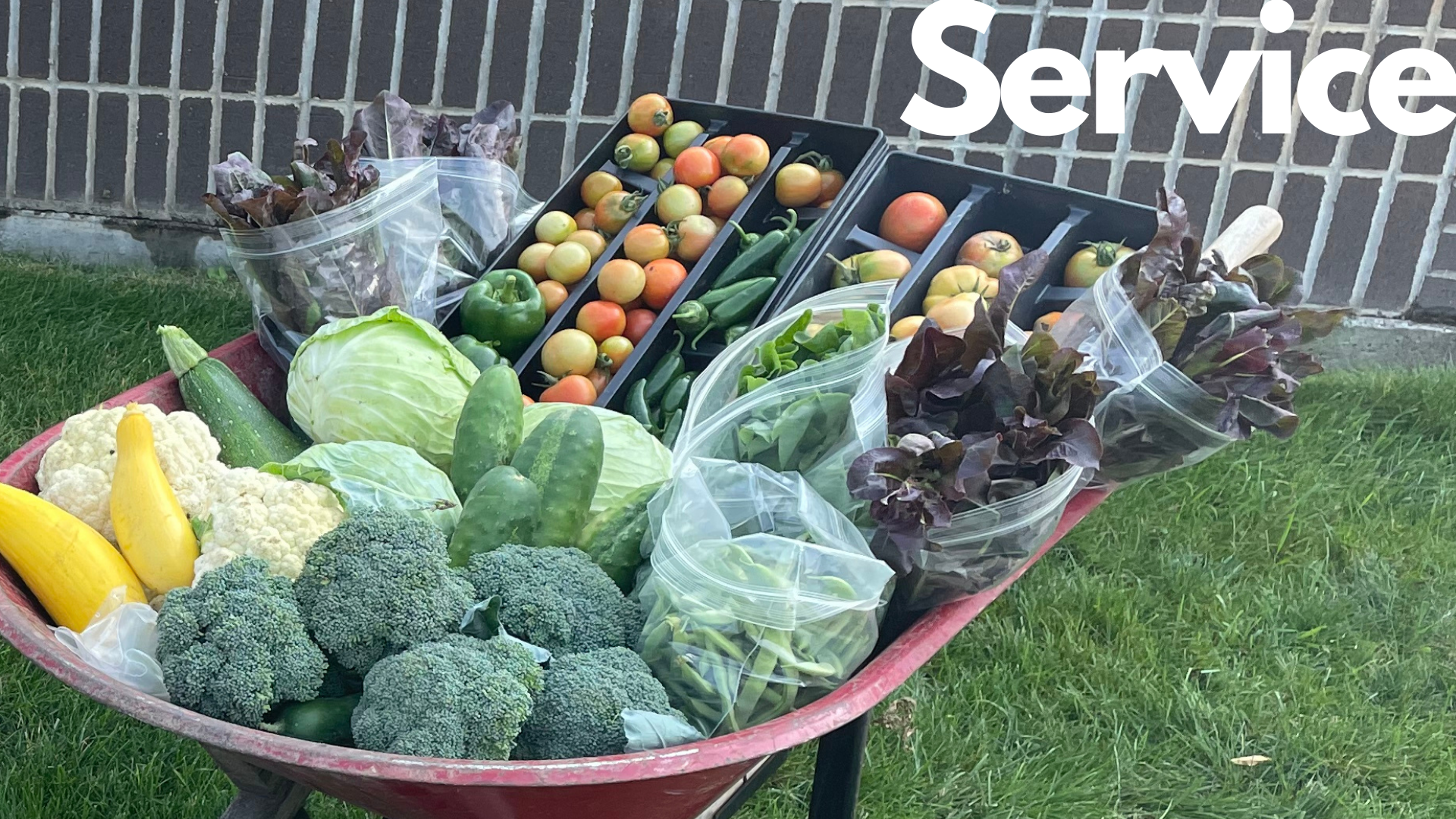 Service
We do things Locally. There are a variety of ways to serve in our community and church. For more information about who we support and where we volunteer look at the mission page.
Beginning in 2021 we developed a portion of our land to provide free fresh organic produce to our neighborhood. Our hope is to help in small ways to eliminate food insecurity.
In Partnership with Family Promise we work to end homelessness one family at a time through the providing of transitional housing for families.
We mobilize our people by working with Volunteers in Service (VIS) to connect us with those needing a helping hand.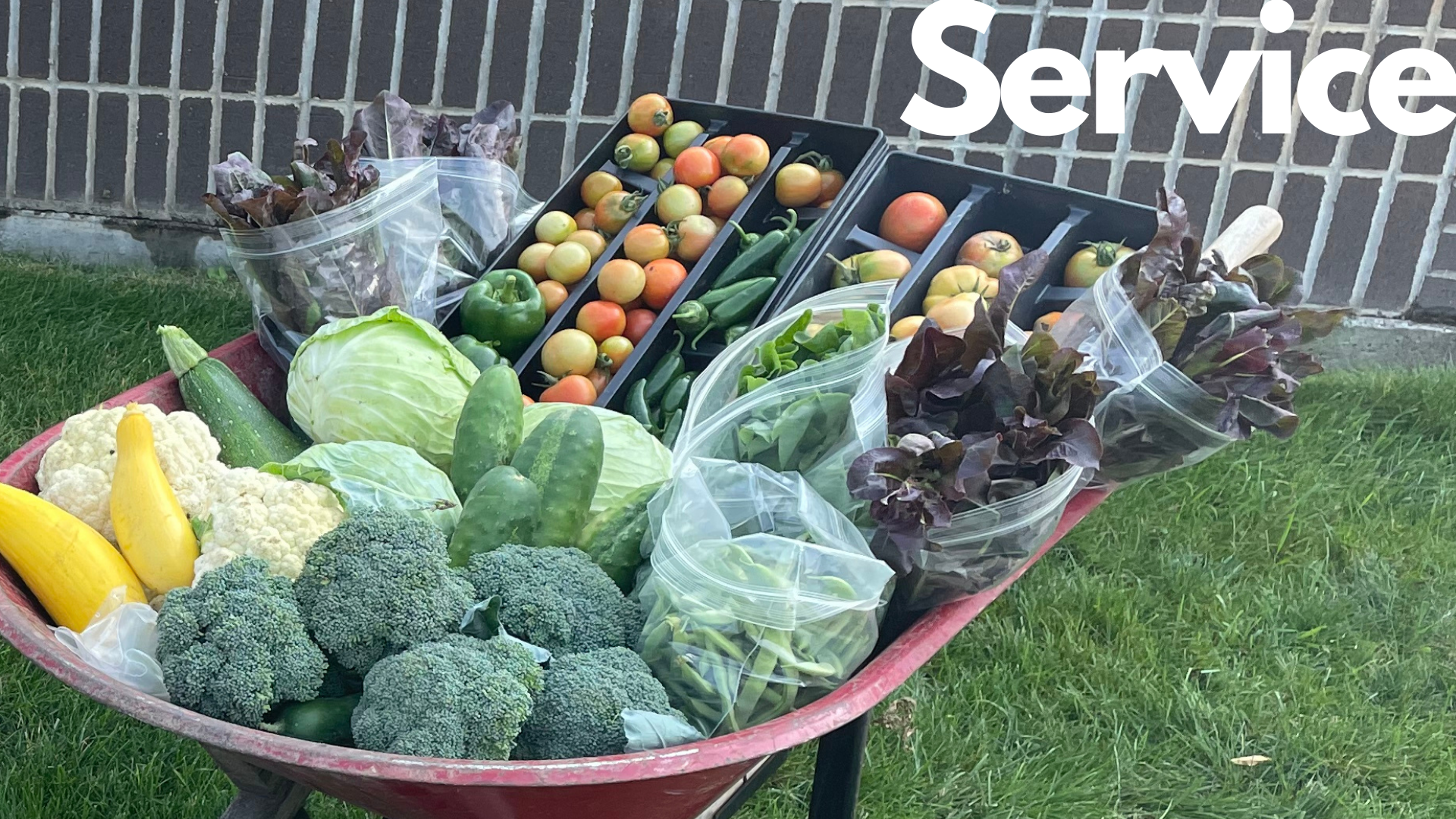 Join us for Gathered Worship Sunday at 10AM
5330 Kalamazoo Ave SE
Kentwood, MI 49508