Ministries
Something for Everyone
ALL IN means there are opportunities for all ages to participate and to grow more connected with faith and family. All In begins in September and will continue through March on most Wednesday evenings. Check our
Facebook page
for more details!
– Community Dinner begins at 5:45PM
– Childcare for Infants and Toddlers
– Kingdom Kids for Preschool—2nd grade
– GEMS for girls 2nd-8th grade
– Cadets for boys 2rd-8th grade
– PYG for high schoolers
– Life Quest Adult Bible Study
Jesus loves the little children.
From the time they take their first steps, we want the kids in our community to know they are loved and made in the image of God. We have programs to serve the needs of each age group, offering safe places to play, explore, be creative, and learn more about God and His promises.
At Princeton, we also seek to be "intergenerational" in our worship services by encouraging children to participate in a variety of ways.
To get your kids connected at Princeton, contact our Director of Youth Ministries, Mindie Wiechel, at mindie@princetoncrc.org
.
Nursery: Available during the morning service for children ages 0-3.
Children's Worship: Special worship during the morning service for children ages 3  – preschool.
Sunday School/Catechism: Kindergarten – 8th grade; meets after the morning service, September – April.
Cadets: Program for boys in grades 2-8; meets Wednesdays, September – March. Cadets meet during All In on Wednesday night. Watch Facebook for more details.
GEMS: Program for girls in grades 2-8; meets Wednesdays, September – March. GEMS meets during All In on Wednesday night. Watch Facebook for more details.
Vacation Bible School: Week-long summer program for all kids age 4 – 5th grade.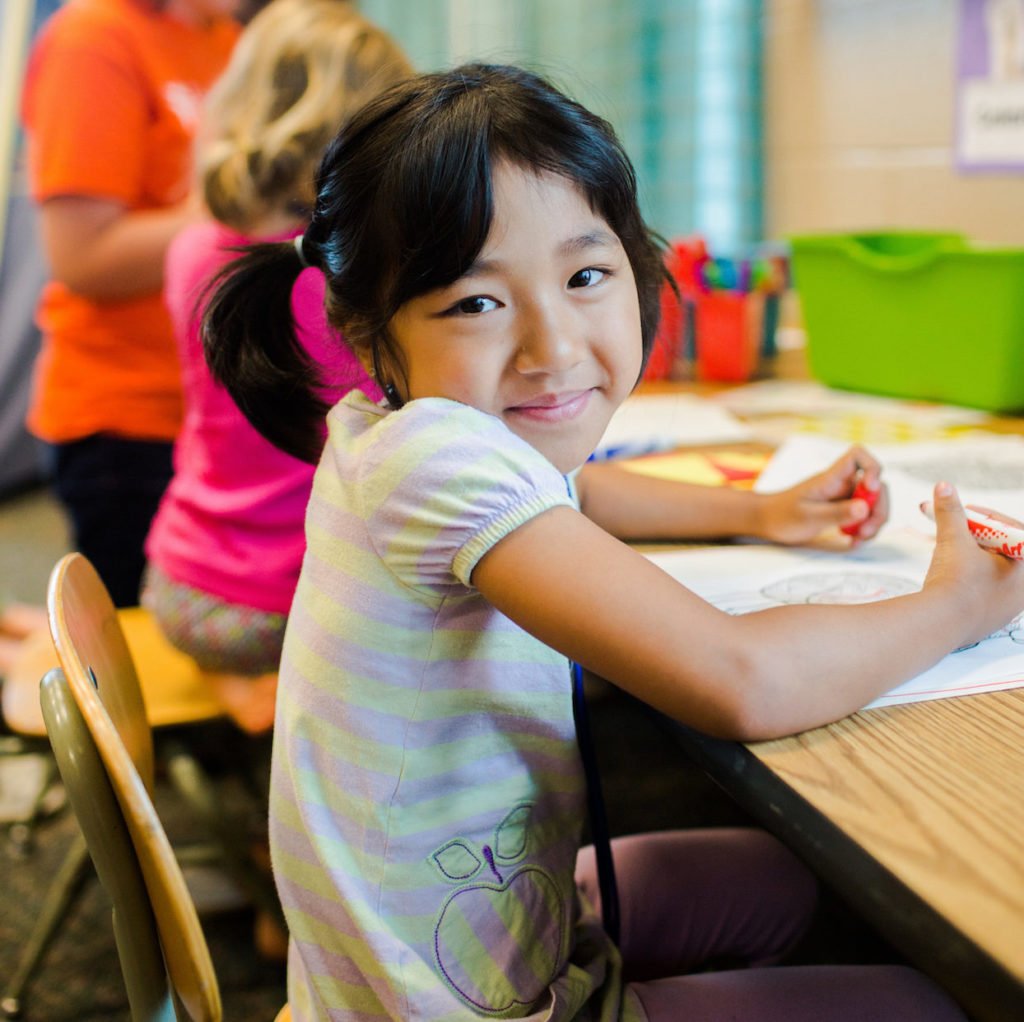 Teenagers have the most fun.
If you're a teen in grades 9-12, we'd love to have you join us at PYG (Princeton Youth Group). We gather on Wednesday nights for food, fellowship, and discussions on the Bible and how we can live out our faith in today's world. PYG also organizes fun events and different service projects throughout the year. Past summer trips have included teaching kids in Rehoboth, New Mexico, backpacking in Northern Michigan, and leading vacation bible school in Costa Rica.
PYG meets on Wednesday nights during All In from September to April. For more information, contact Mindie Wiechel, our Director of Youth Ministries, at
mindie@princetoncrc.org
.
Get connected with community.
We offer a wide range of adult small groups to help you get plugged into the Princeton community. Wherever you are in life or your spiritual journey, we can help you find a group that meets your needs. Most groups meet once or twice a month and offer opportunities to connect over food, Bible study, social events, or service opportunities.
For more information please contact 
office@princetoncrc.org
.
Coffee Break: see Coffee Break tab for more information
All In: see All In tab for more information and watch for updates on our Facebook page.

College & Careers: For young adults (single or married) in college, graduate school, or working on a career. Meets every Monday evening for dinner at 6:00pm following by Bible study or social time at 7:00pm.

Koinonia: For young families in their 20's and 30's; meets once per month.
FISH: For adults in their 40's and 50's; meets September – March.
Men's Thursday Morning Bible Study: Meets on Thursdays at 6:30am, year-round.
Prayer & Share the Word: Meets on 2nd and 4th Wednesday of the month at 10:00 am, September – March.
Men's Saturday Morning Bible Study: Meets at 8:00am, September – May.
Bibles & Beer: Meets on the 3rd Thursday of the month at 7pm in Railtown Brewing Company.
Bible study infused java.
Coffee Break is a community Bible study for men and women that meets on Tuesday mornings and evenings. Whether you've never attended church before or been a Christian all your life, join us to learn more about the Bible and experience fellowship with other members of the community.
Tuesday Morning Coffee Break: This session is designed especially for women and meets from 9:30am – 11:00am mid September – late April. Nursery is provided for children 3 and under and Story Hour is offered for preschool age children.
Tuesday Evening Coffee Break: This session is geared toward both men and women, and follows the same discussion format as the morning session. Meets from 7:15pm – 8:45pm mid September through late April.
For more information please contact
office@princetoncrc.org
.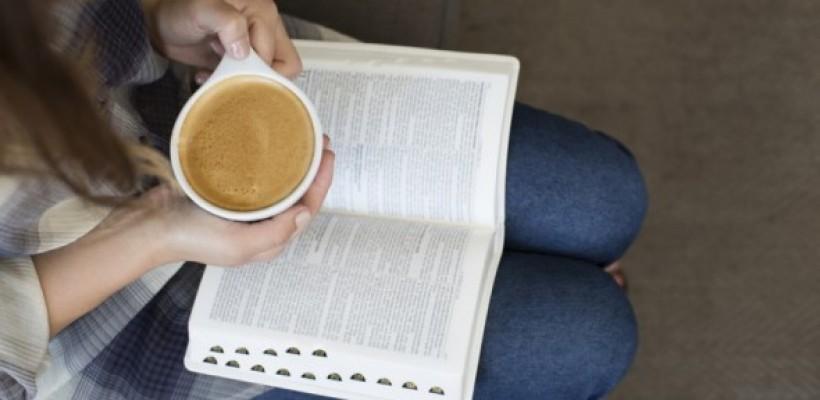 We do things locally.
Our mission at Princeton CRC is to live, love, and lead both out in the world and right here in our community of Kentwood, Michigan. We host a variety of events throughout the year to invite in our neighbors and connect with the Kentwood community.
Trunk or Treat:
On October 29, 2018, at 6:30 PM, we invite you and the neighborhood to come and trick-or-treat with us. Come for costumes, candy, decorated car trunks, games, snacks, and more!
Vacation Bible School
All children 4 years old (by May 31st) through entering 5th grade are invited to an exciting week of Vacation Bible School! Keep an eye out for details in the Spring of 2019. 
Pastor Steve Hull
05.12.2019
Lamentations 1:1-9 Lamentations is a book which cries out to God regarding the destruction of Jerusalem. What was once a great city has been brought to ruins. The temple which represented the presence and promise of God was no more. Sometimes there are experiences in our own lives which surprise us. Sometimes things don't go the way that we expected them to go. Even in these times, it's OK not to be OK.
Podcast: Play in new window | Download
Subscribe: Apple Podcasts | Android | RSS